What I do
Whether you want to engage your audience, co-workers or peers, it's an ongoing journey that is never completed. You want to build relationships, which take trust, accountability, goodwill and reciprocity - it's a process! And it's hard if it's handled on the run. I help you operationalize your next steps and make it inspiring along the way
Talks and moderation
Let me introduce you to the emerging disciplines of engaged and collaborative journalism. Or let me moderate your next talk as a participatory and engaging event
Workshops and sprints
Building engagement and collaboration is a design process. Use my experience in facilitating strategic engagement projects at top tier newsrooms
Advise and collaborations
I'm skilled at advising and strategizing from any distance. And I enjoy collaborating on the execution and ownership of the projects I engage with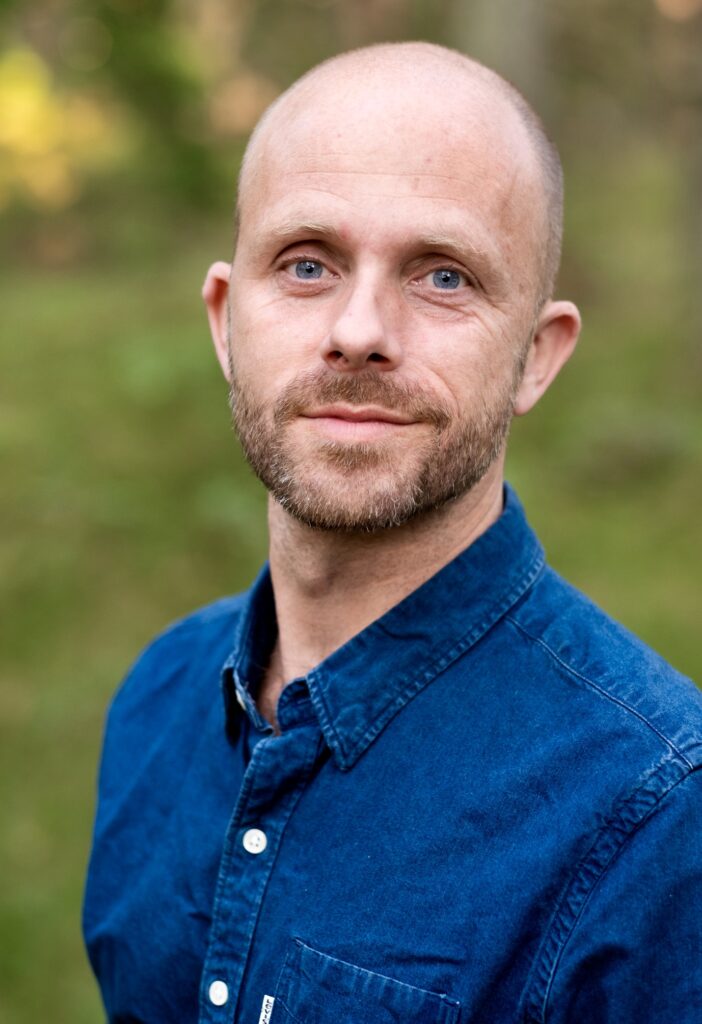 Hi there!
I'm Morten Ro. Thanks for stopping by!
I'm a freelance journalist and engagement strategist based in Copenhagen, Denmark.
I specialize in transformational newsroom projects and formats that put audience engagement and collaboration at center. If you're part of a newsroom, chances are that this has been on your agenda for the past 5-10 years, because you've probably realized that these somewhat fluffy topics means everything to your sustainability. Yet, you probably don't need more tools and cross-silo meetings – you need your culture, innovation and energy to consistently improve towards connecting with your audience and each other. I help newsrooms and organizations to develop actionable goals, feasible workflows, intentional formats and campaigns that drive this deeper connection forward.

I do inspirational talks, workshops, advising, strategies, education and project management within the emerging disciplines of engaged journalism and collaborative journalism. Based on international cases, solid experience across Europe and always bespoke project designs.