The places I've played in the past has each had transformational impact on my personal mission to help make journalism and the public sphere more inclusive, collaborative and engaging.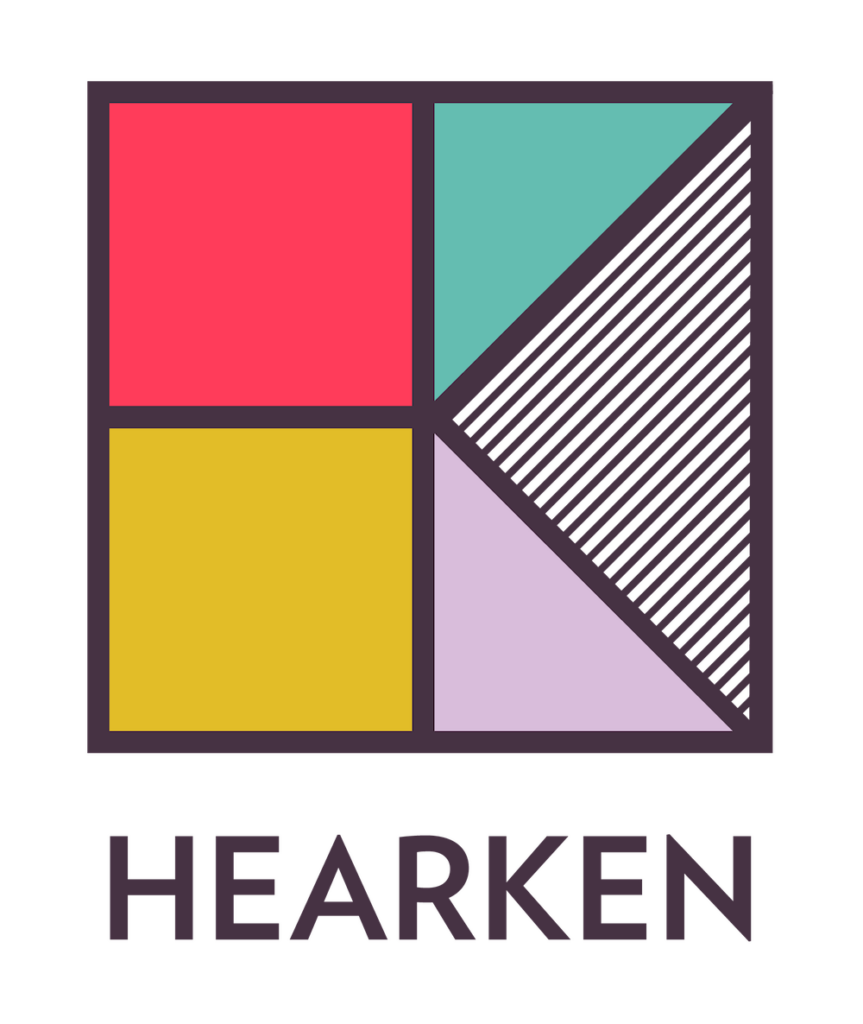 Engagement strategist and first hire @ Hearken Europe
2019-2020: Kickstarting the European branch of tech platform and global thought leader within engaged journalism, Hearken. Laying, adapting and executing on the building blocks of the European consultancy operations, which has served a range of media orgs such as BBC, SwissInfo, Ringier, Jysk Fynske Medier and TV 2/Fyn within the public-powered framework. Take a look at the company's thought-provoking reads on Medium.
Reads [In Danish]:
Danish niche Mediawatch on hiring
Interview on Danish Journalists' Union website

Referals: Meet some first class people here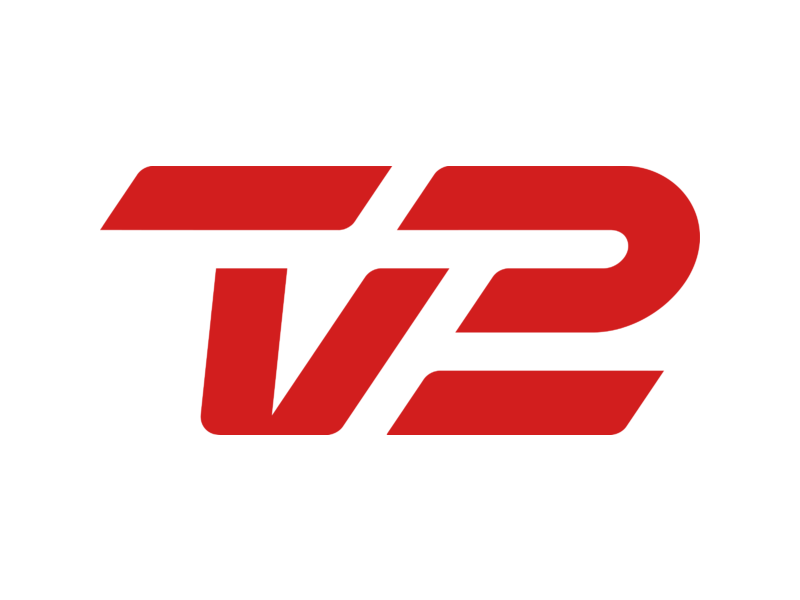 News editor and more @ TV 2 News
2007-19: Grew my way through the fast paced, leading newsroom at Danish 24h news channel TV 2 News. From student hire to news editor and leading innovation projects taglined 'how can we collaborate better' and 'how can we cover this differently'. I have several thousands of news broadcasting hours under the belt (kid you not).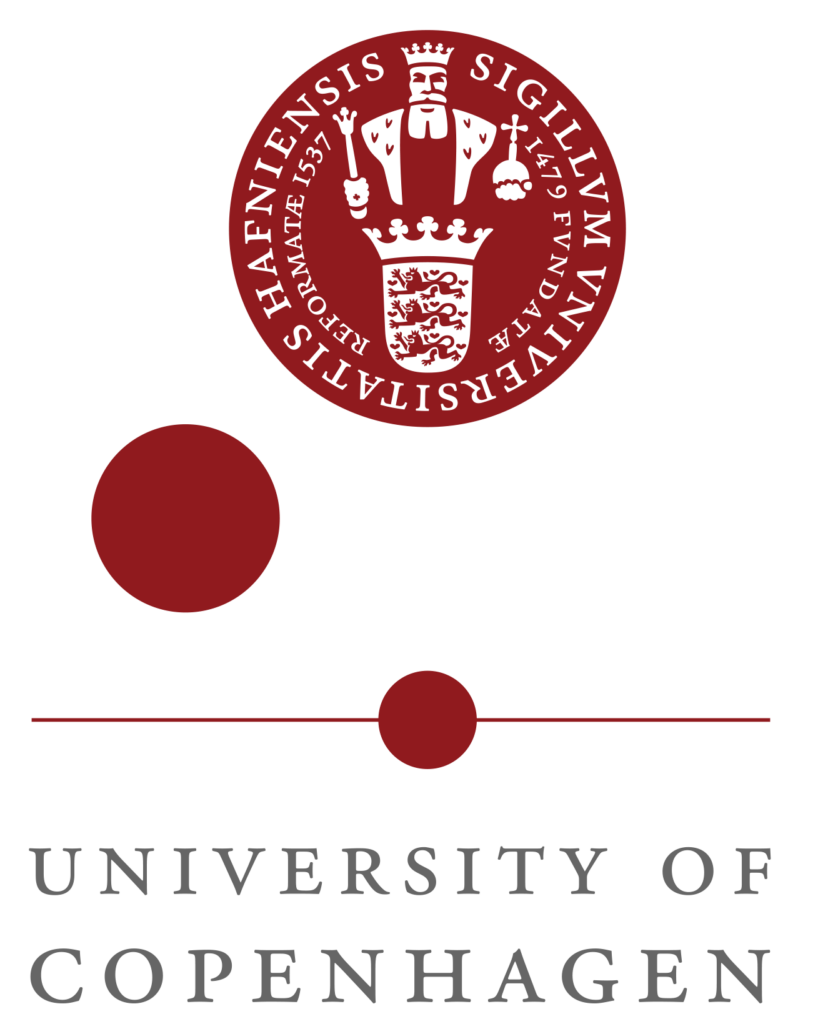 Master in Media Studies @ University of Copenhagen
2003-09: I've got a Master's degree in Media Studies with a returning focus on innovation, entrepreneurship + building authenticity and spatial identity through communication and new media.
My professional story through pictures…